Welcome to SGS Crop Science Canada! Reach us at 1.800.265.7175 for Soil, Greenhouse, Forage, Feed, Silage, Water.
Reach us at 1.800.952.5407 for Seed (Domestic, Export, Import), Seed & Soil Pathology, REGAL, Seed Chemistry.
All other testing call 1.905.364.3771.
SGS is Canada's leading agricultural service provider conducting precise and accurate solutions for seed companies, plant breeders, life science companies, researchers, greenhouses, reclamation companies, distributors, growers and retail industries to meet their quality assurance and certification needs.
We are committed to leading edge services, innovative client service communication, integrity and safety. Our Sherwood Park and Grande Prairie seed laboratories are CFIA accredited and Seeds Canada monitored. If your company is seeking export certificates, we can help with ISTA OIC/BIC and REGAL reports, as well as SICA reports for seed importation.
To ensure the reliability, confidence and integrity in what is expected of SGS as a partner in business, our laboratory located in Guelph, Ontario is accredited in accordance with the recognized International Standard ISO/IEC 17025, and also meets the requirements of the Ontario Ministry of Agriculture, Food and Rural Affairs (OMAFRA) Agronomic Lab Accreditation Program.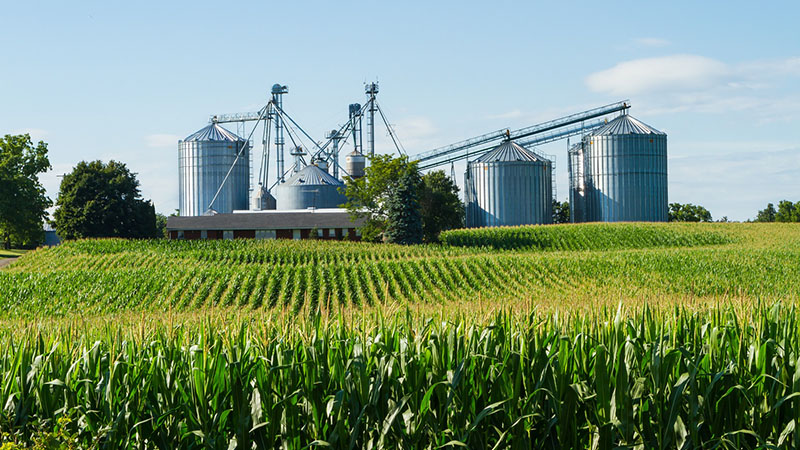 Forage, Feed & Ingredients
Enhance efficiency and create profit with forage, feed, manure, livestock water and companion animal packaged services.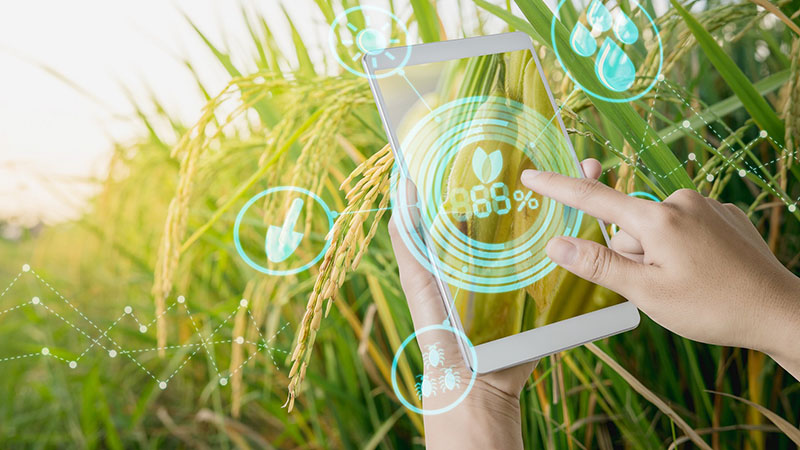 Seed Research & Development
Ensure safety and regulatory compliance with our services that support the development, registration and sale of agriculture inputs.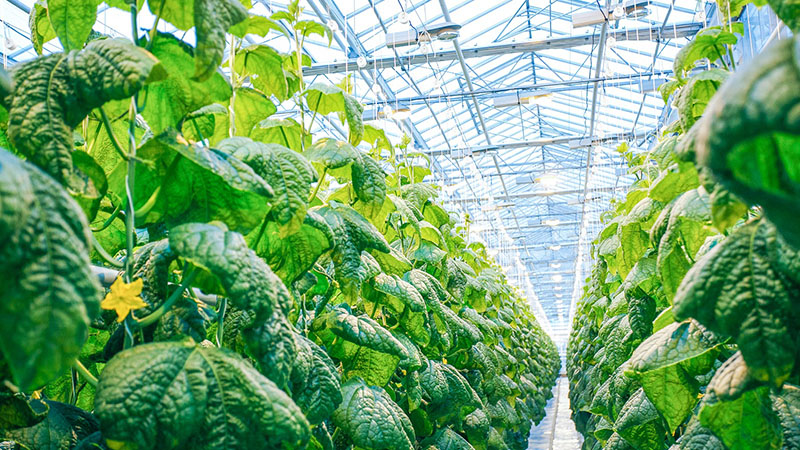 Greenhouse
Manage productive greenhouse operations with analytics designed for media, water and tissue monitoring.
Our Prices, Sample Submission Forms and Sample Bags are available by contacting us anytime. SGS Terms and Conditions apply.