Welcome to SGS Crop Science Canada! Reach us at 1.800.265.7175 for Soil, Greenhouse, Forage, Feed, Silage, Water.
Reach us at 1.800.952.5407 for Seed (Domestic, Export, Import), Seed & Soil Pathology, REGAL, Seed Chemistry.
All other testing call 1.905.364.3771.
SGS Canada Inc's Crop Science division offers Canada's most comprehensive spectrum of seed, greenhouse, feed, and soil testing services.
Our seed laboratories are accredited to operate in Canada under the regulations of the Canadian Food Inspection Agency and are monitored by the Seeds Canada. Our largest seed laboratory is located in Sherwood Park, AB and hosts seed certification testing (germination, purity), health (vigor, trait), pathology, ISTA OIC/BIC, sampler training and REGAL services. Our Grande Prairie, AB lab focuses on grass, legume and native seed species, for Canadian, AOSA and ISTA seed testing rules.
Our Guelph, ON lab has over 35 years of expertise and specializes in soil, greenhouse, and feed analysis. Please see a list of our ISO/IEC 17025 accredited tests on the Standards Council of Canada website.
We are a part of the SGS Group (SGSN: SWX), the world's leading inspection, verification, testing and certification company. Our 97,000 employees operate a network of 2,650 offices and laboratories, working together to enable a better, safer more interconnected world. We are recognized as the global benchmark for sustainability, quality and integrity. SGS has over 140 years of serving the global agricultural market, operating in Canada since 1948. In 2017, Forbes ranked the SGS Group as one of the world's top multinationals and one of the world's most innovative companies. Also in 2017, the Dow Jones Sustainability Indices recognized the SGS Group as an Industry Leader in Commercial & Professional Services for its sustainability processes.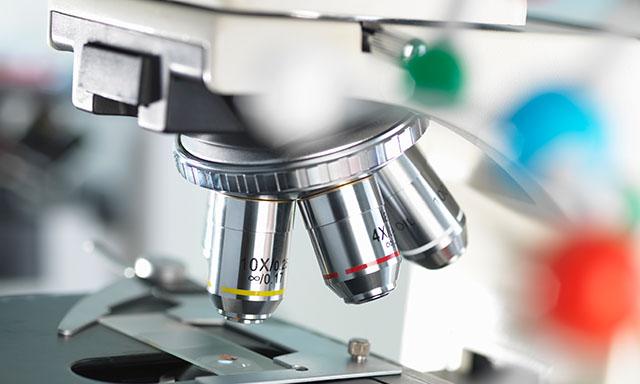 Our value to society is enabling a better, safer and more interconnected world..
You can rely on our teams of experts to provide specialized solutions to make your business faster, simpler and more efficient. We work with you to offer independent services that will help you reduce risk streamline your processes and operate I a more sustainable manner.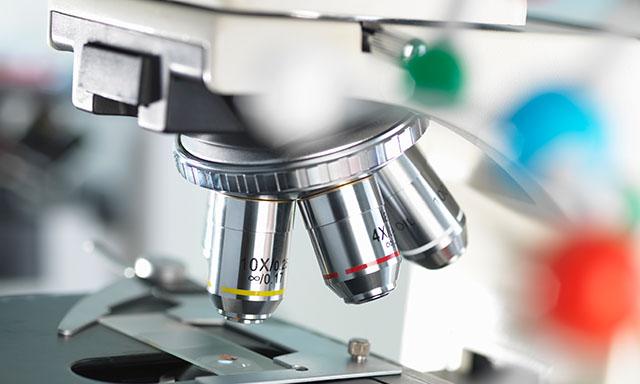 As leaders in our industry, we hold ourselves to he highest standard of professional behaviour. Integrity lies at the heart of SGS. SGS is recognized as the global benchmark for quality and integrity. The trust that we inspire in our customers and stakeholders is the key to our success as an organization and as individuals.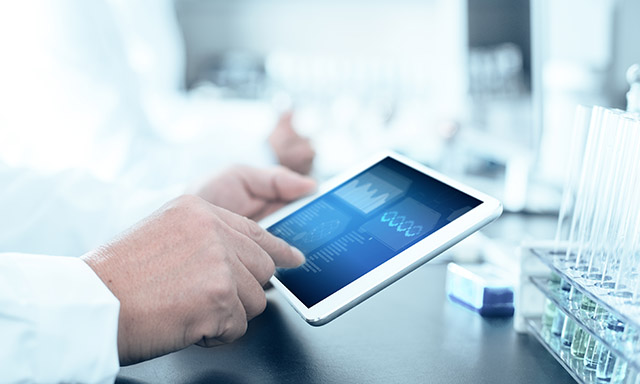 Opportunities at SGS Sherwood, Grande Prairie & Guelph
SGS believes clients, vendors and employees are our partners. Our success will come from an investment in partnership for the long term and we would love to hear from you!
Opportunities at SGS in Canada and globally:
The SGS network comprises of over 2,600 offices and laboratories and more than 93,000 employees world wide. Growth and opportunities are almost unlimited at SGS, given the leadership and mentorship of its many professionals.
Search Canadian and global employment opportunities below.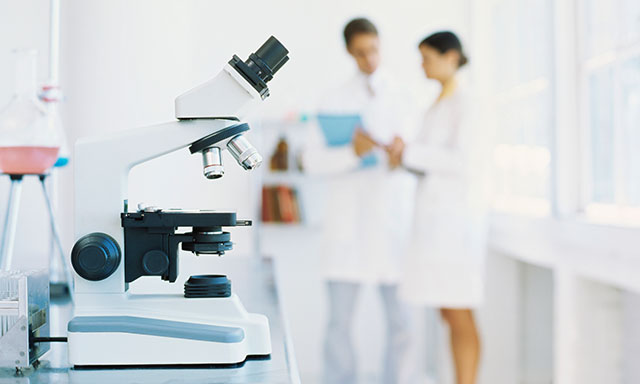 Our Prices, Sample Submission Forms and Sample Bags are available by contacting us anytime. SGS Terms and Conditions apply.